With our expertise, we have provided our value-adds / engineering support to some of the world's most reputable technology companies in diversified applications spanning Consumer Electronics, Automotive, Lightings, Medical & Security & Telecommunications.
Miniature optics are widely used in optical sensors in consumer electronics such as mobile phones, web cams, tablets, wearables and many other connected devices. With the demand for greater optical performance, the lens system now requires far more complex optical elements. Moveon has long experience in tailor-made optics with the desired performance dedicating to consumer electronics.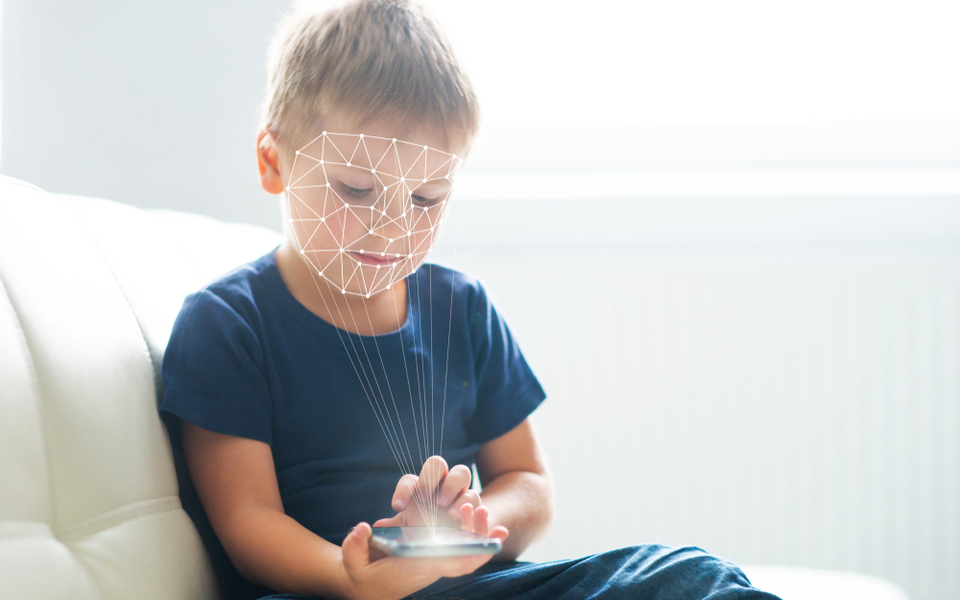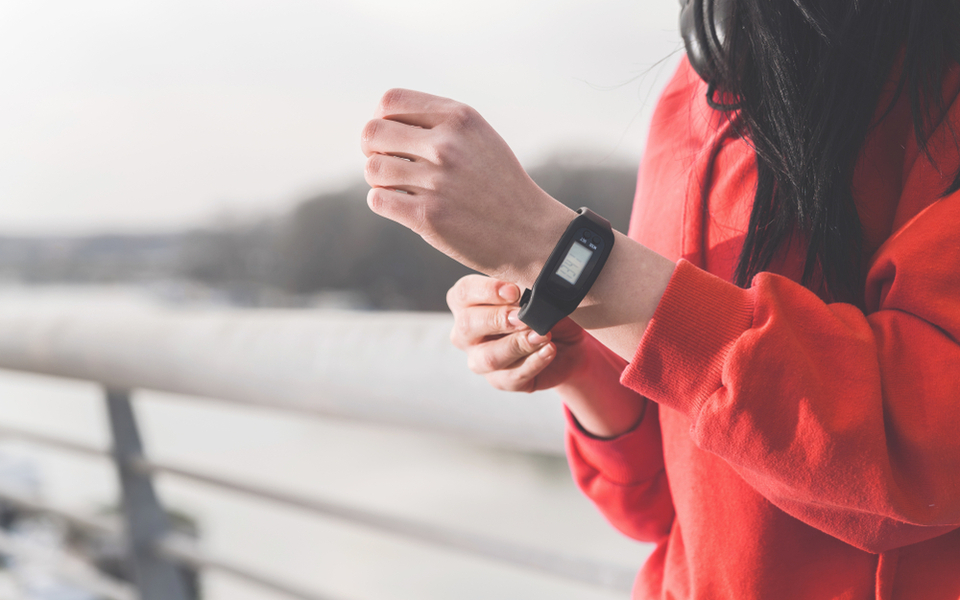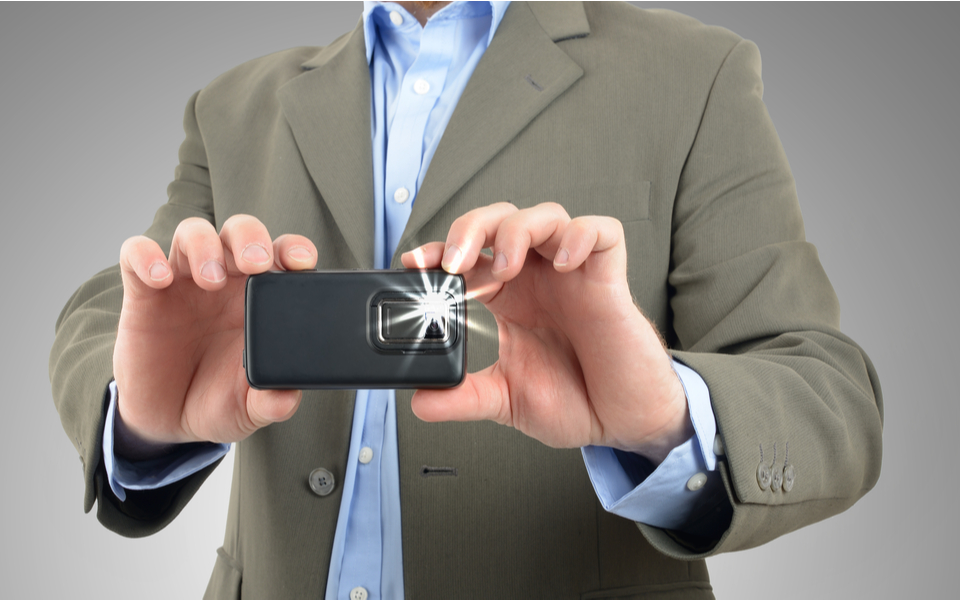 Optical applications in the automotive industry are gaining tractions faster than ever before. From LiDAR systems to novel displays and autonomous vehicle applications, optics are driving the innovation. Over the years, Moveon has delivered various optical components in mass-scale to the automotive industries.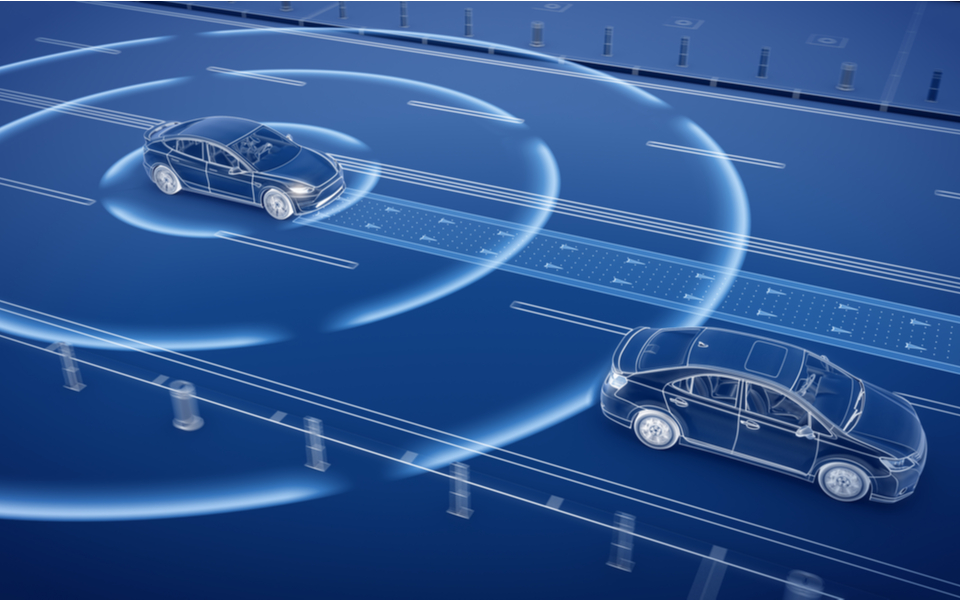 The medical device industry is another rapidly growing area of opportunity for optics and photonics technology. With applications ranging from diagnostics to surgical tools to therapeutics, the functional optics are only scratching the surface within the medical field. Moveon is providing optical technologies to the medical field, driving the medical diagnostics as imaging and spectroscopic techniques to come together.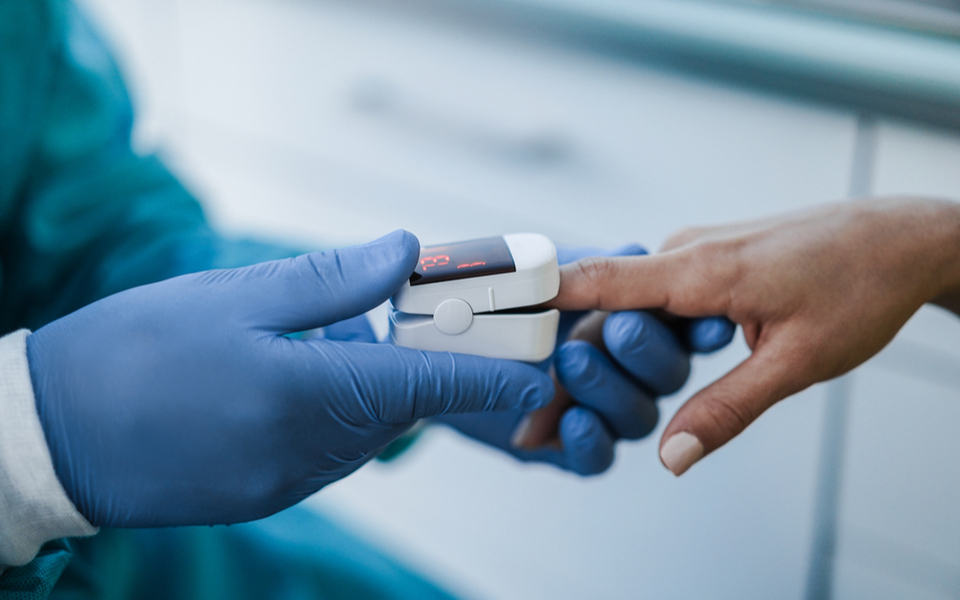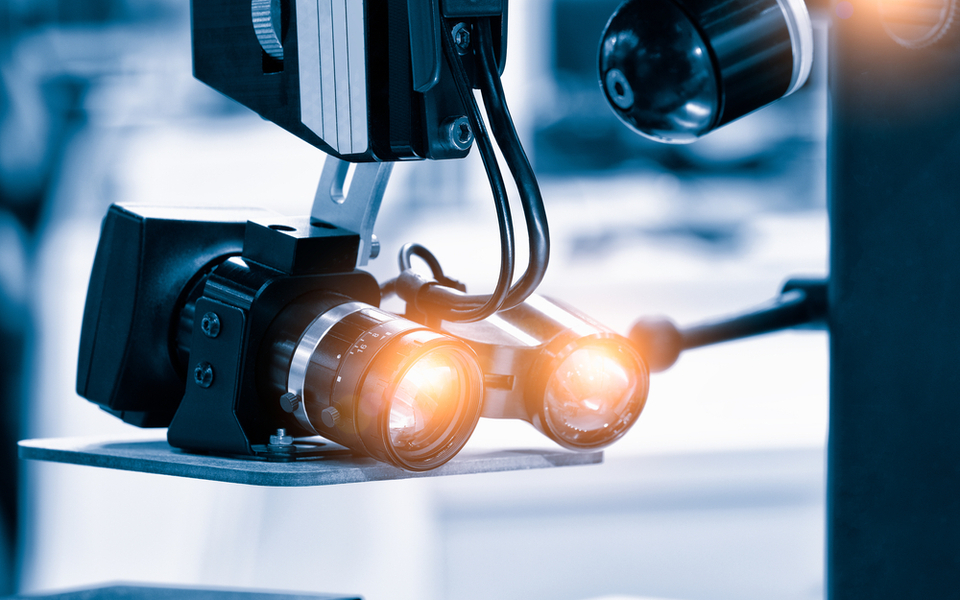 Lightings, security, telecommunications and mixed reality (AR/VR) are among the applications that we develop, prototype and manufacture the optical components for our clients.